Cecep Qiyuan LEIYU (Jiangsu) Electric Technology Co., Ltd. The Party branch carries out the theme education activity of never forget the original intention and keep the mission in mind --Party members activity day of Guocun Memorial On Oct
The Party branch carries out the theme education activity of "never forget the original intention and keep the mission in mind"
--Party member's activity day of Guocun Memorial

On October 26, the Party branch of cecep Qiyuan LEIYU Co., Ltd. organized all members of the company to come to the memorial hall of the revolutionary martyrs of the New Fourth Army - Guocun defense war memorial hall, and carried out the red education activity with the theme of "never forget your original mind and remember your mission".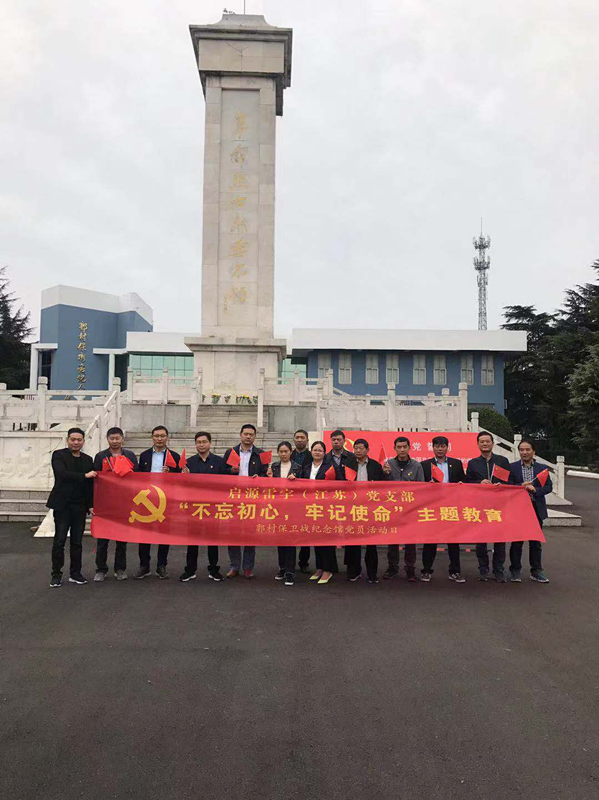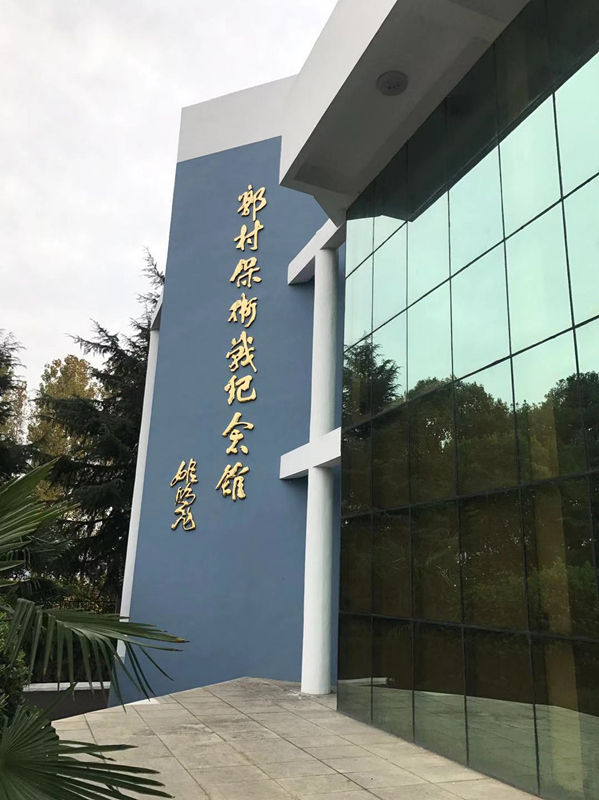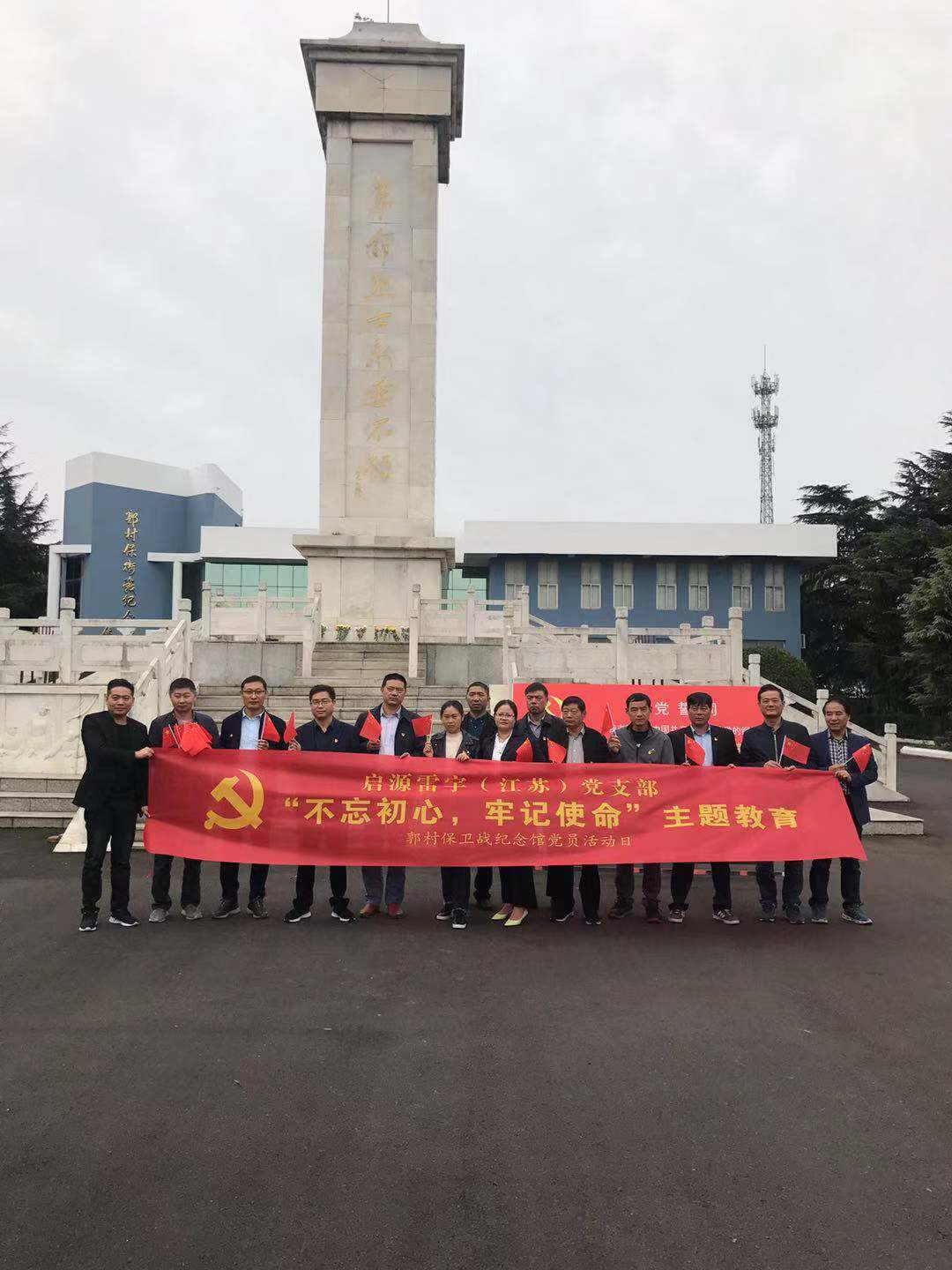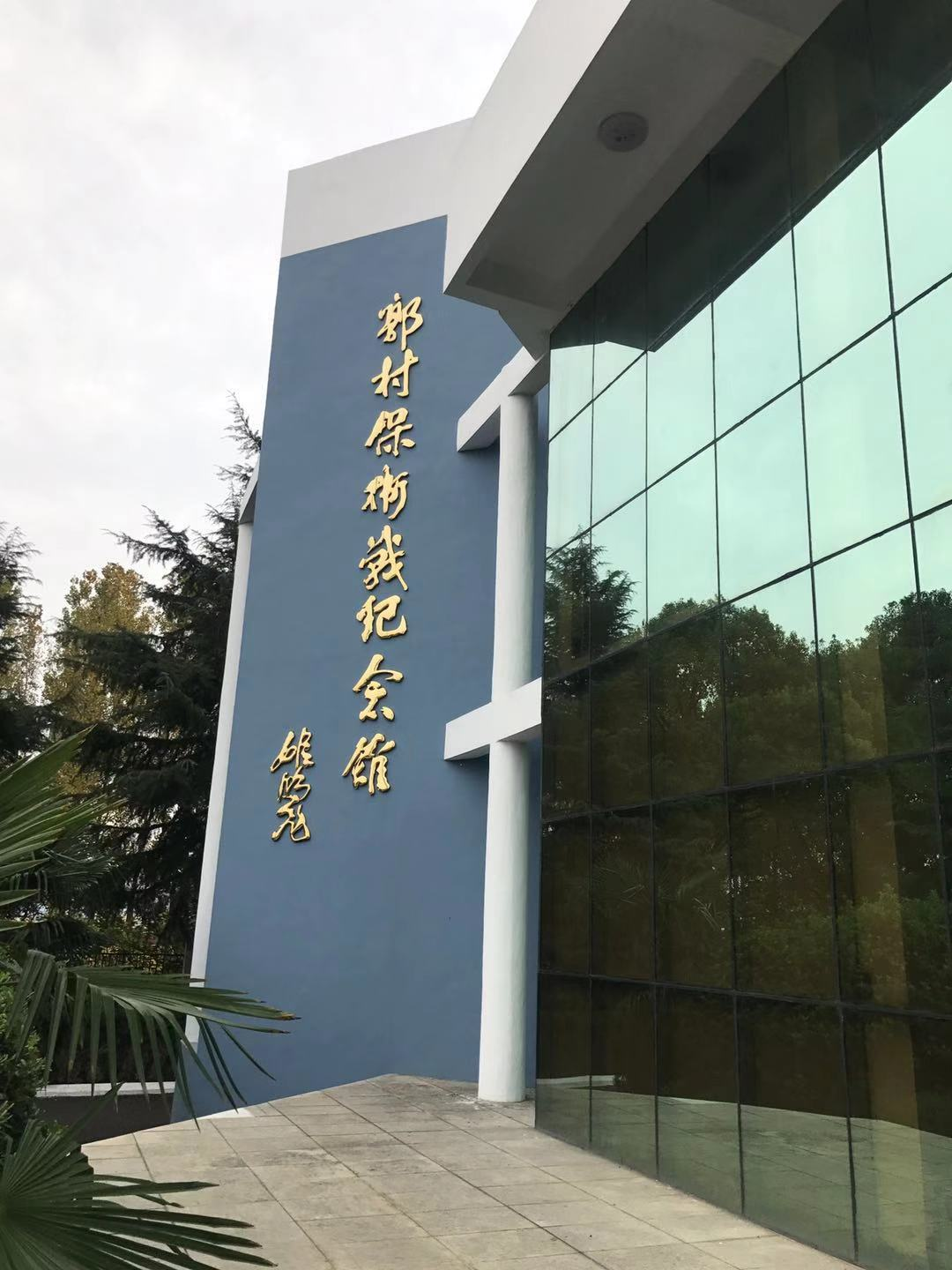 In front of the Revolutionary Martyrs Monument of Guocun Memorial Hall of the New Fourth Army, under the leadership of Zhang Shenglin, deputy general manager of the company, everyone first paid a silent tribute to the revolutionary martyrs and expressed their condolences and thoughts. Later, we visited the first exhibition hall of the memorial hall, the North Jiangsu headquarters of the New Fourth Army, and watched the pictures, objects and image data. We have a deep understanding of the many moving deeds of the New Fourth Army under the leadership of General Chen Yi, commanding the "seven victories in the seven battles of the Central Soviet Union" and the soldiers of the New Fourth Army who fought bravely, persevered and won more with less, and deeply remember the great achievements of the revolutionary predecessors and martyrs.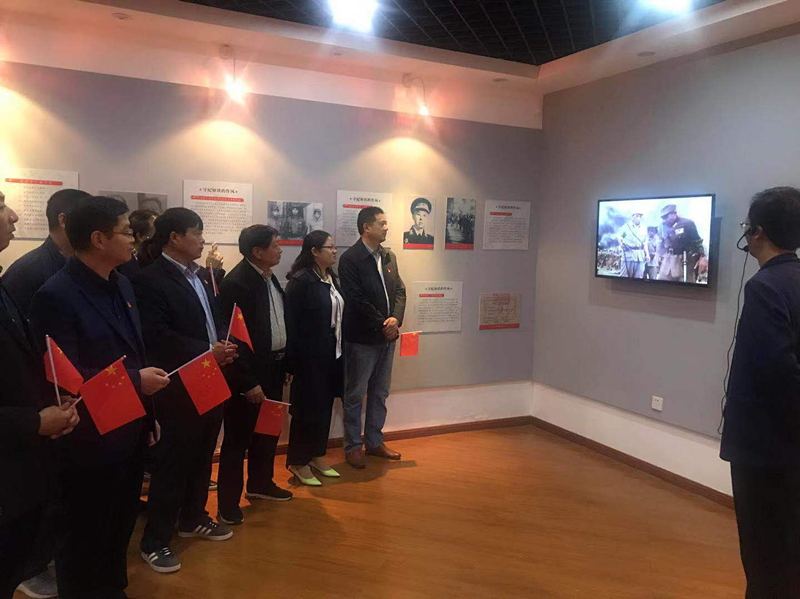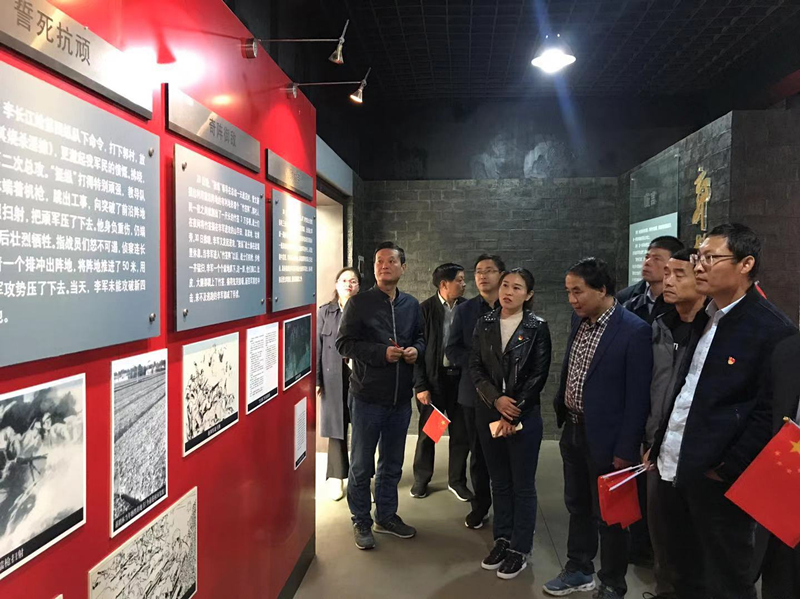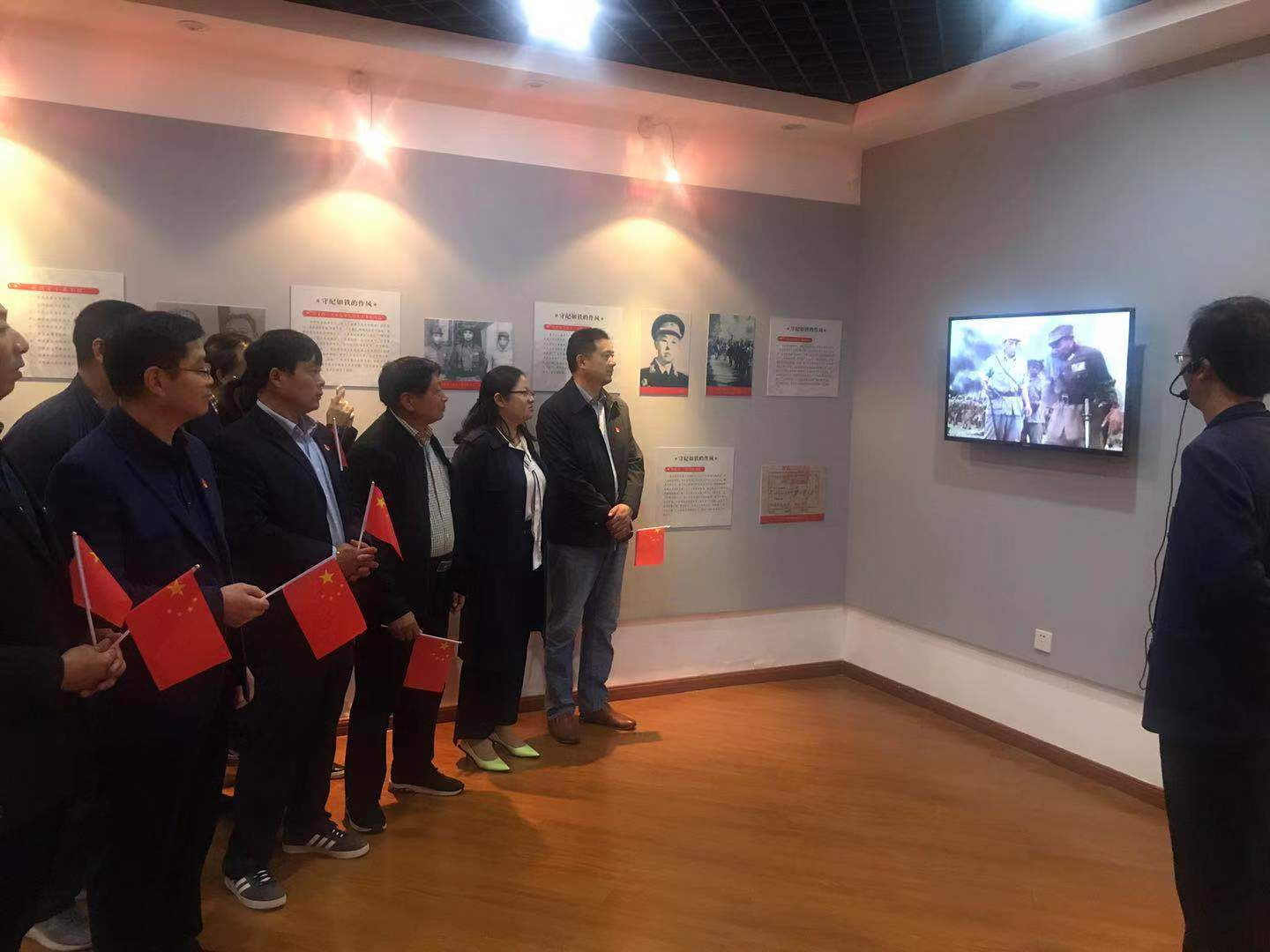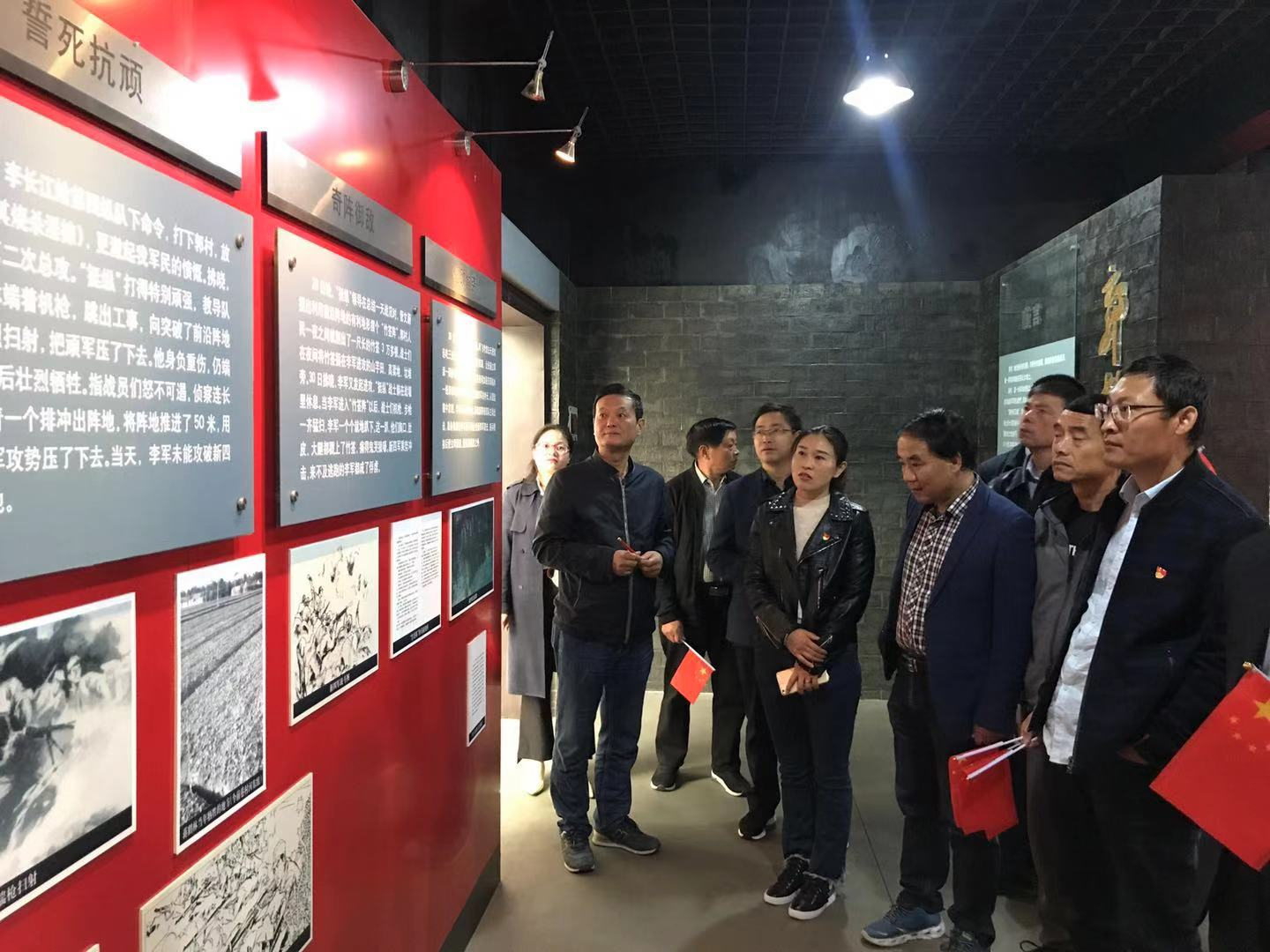 Through the red education line, everyone said that today's happy life is hard won, which is the result of countless revolutionary martyrs throwing their heads and blood. We must bear in mind the history, carry forward the tradition, never forget our original intention and forge ahead, actively play the pioneering and exemplary role of Party members, work hard to achieve our party's "two centenary" goals and the group's "golden decade" development goals, with a spirit of striving and making progress.